Las Cruces Community Center Sewing School
Over the years, our work building homes in Tijuana, Mexico has allowed us to meet incredibly dedicated and inspiring people. An example of this is a group of women in Las Cruces that, on their own time, run a community center that provides a variety of resources for the neighborhood. One such opportunity is a sewing school for men and women to learn the skill. So moved by this work, our team has been supporting the projects with our own time, money, and resources. But, as is the case with this work, we've been further moved by the number of donors who have heard about this work and want to help. So, if you're interested in supporting this project, you can donate here.
Sewing School – Tijuana, Mexico
Here are some photos of the Sewing School in action. Some of you may recognize your donations, the machines, the fabric, etc. The impact of your donation is certain to multiply, as these pupils learn a craft that not only brings joy, but may also help them earn supplemental income.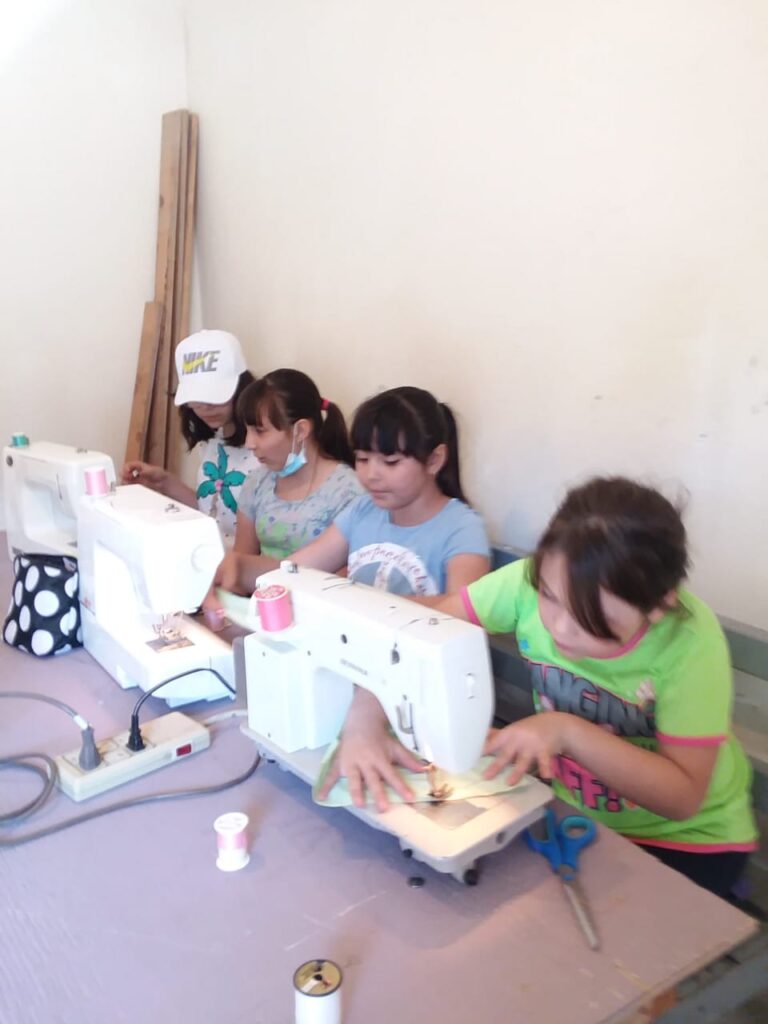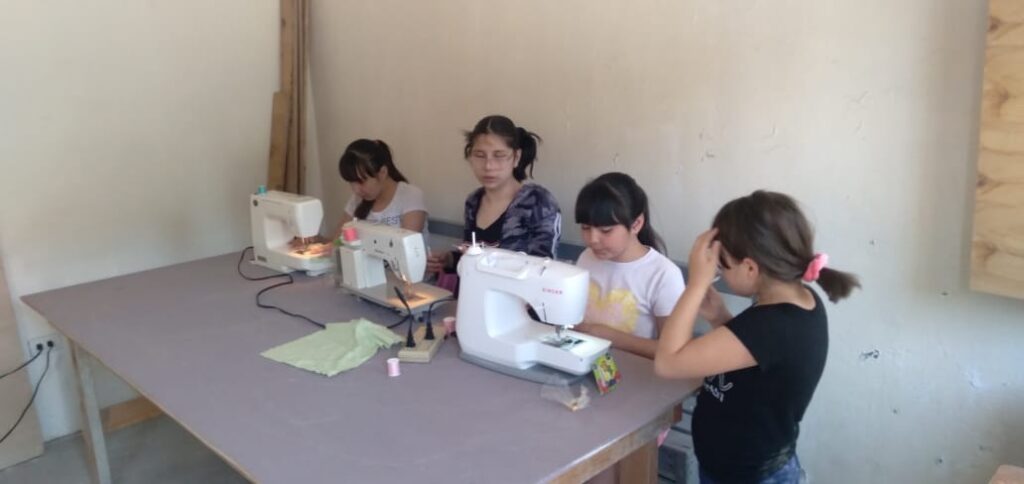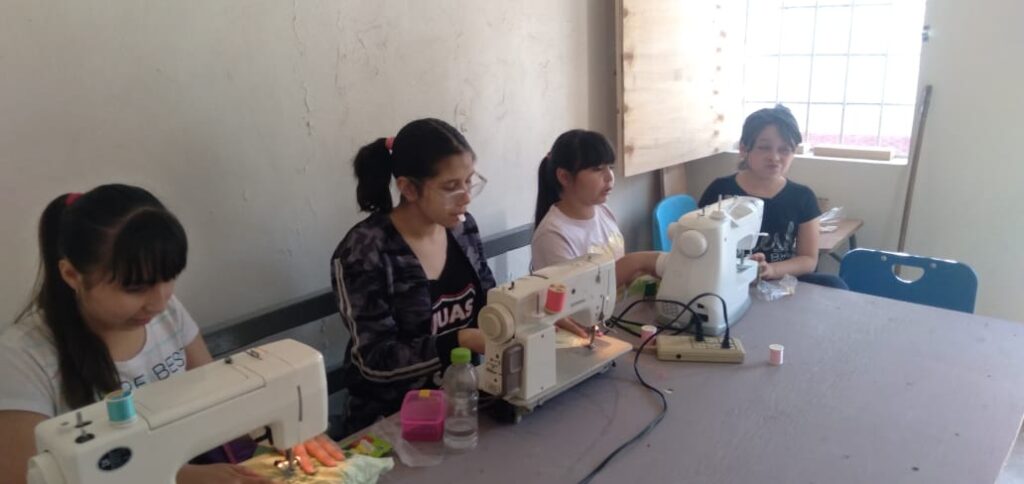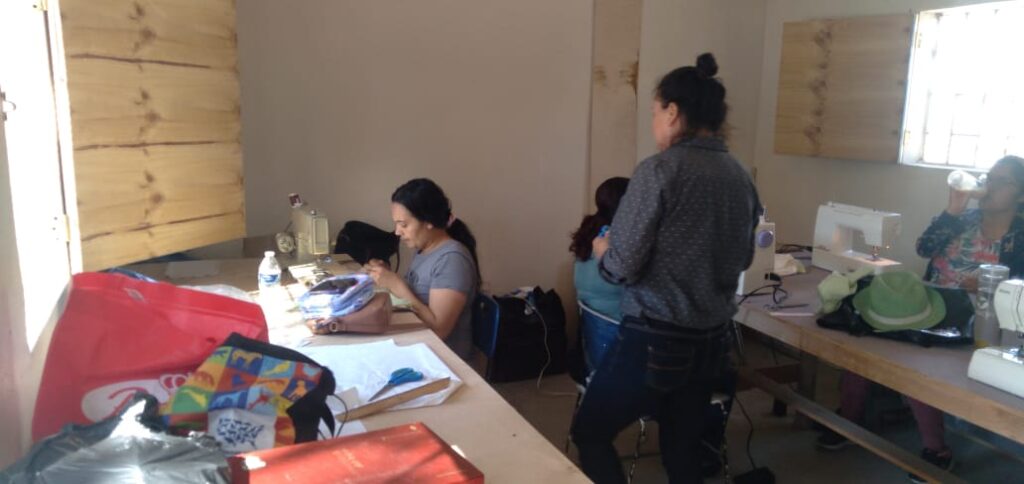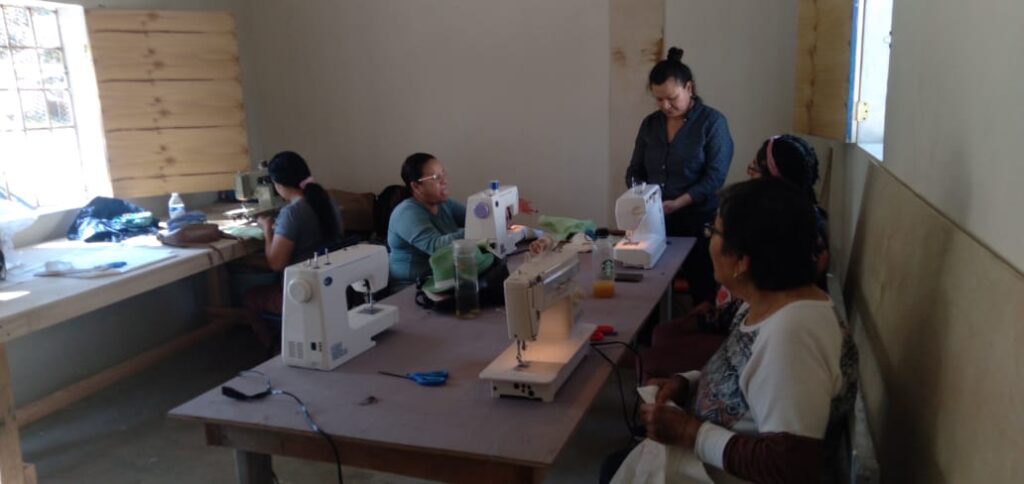 A Special Thanks to Those Who Have Already Given!