The Zazueta and Ortega Families Need Your Support!
This August, we'll be building two houses. And similar to all of our prior builds, we'll be lifting up two hard working families and provide them with a safe, comfortable place to call home. We'll be building for the Zazueta family of four: Miguel, his wife Yesenia and their two kids, Angel (10 years old) and Esmeralda (4 years old). In addition, we'll construct a house for the Ortega Family: Ana Isabel, her daughter Cynthia (who is 8 months pregnant), Cynthia's husband, Pedro and their two kids, Dilian and Africa. This means by the time we build them a home, they'll have a newborn, who definitely deserves a safe, warm place to live!
Also, if you're interested in joining this project as a volunteer builder, we'll be in Tijuana from August 1st to 6th. Peruse our site to learn more about what it means to be an OSH Volunteer. And if you want to learn more or join our roster, contact us via our Volunteer Page. We'd love to have you!
Mexico Build – August 2019
$18,625
of
$18,000
raised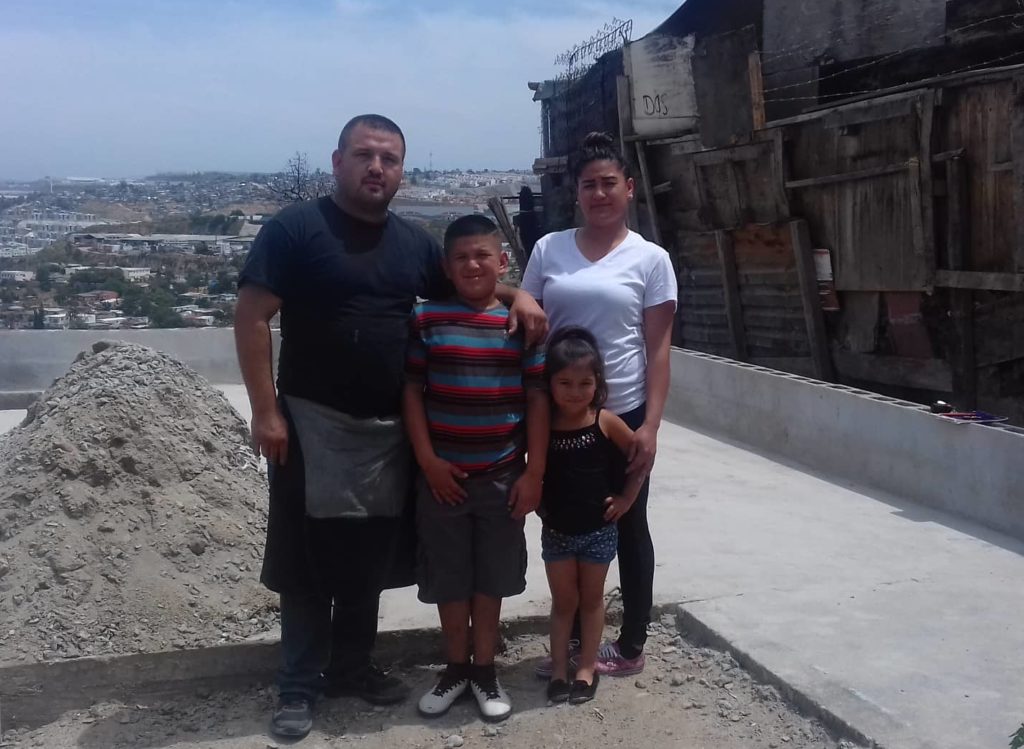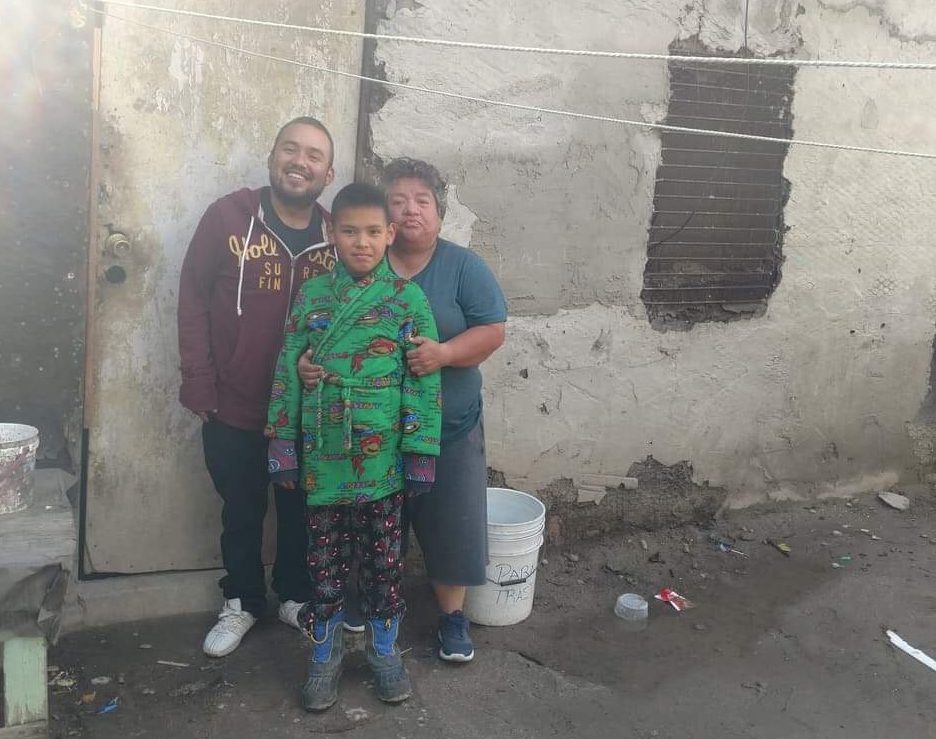 Two More Homes Built!
Thanks our amazing donors and incredibly hardworking volunteers, the Ortega and Zazueta Families are now in new, safe homes! A special shout out to our Volunteer Builders: Dave Kinnoin, Victor Campos, Rosemary Godinez, Alex Godinez, Graciela Godinez, Bob Morrish, Adam Sheldon, Craig Taubman, Lee McQuillen, Harry McQuillen, Cooper Renshaw and Craig Torres-Ness! Check out the key ceremony below!