Help Us Give These Families the Homes They Desperately Need
This August, the One Small House team of volunteers will return to Tijuana, Mexico to build two homes for two incredibly needy families. The Sandoval-Hernadez family of seven, along with the Bautista-Candelario family of four, are hardworking, loving families that desperately need a safe, secure place to call home.
Marvin Sandoval Verdugo (36 years old, not pictured, as he was at work) and Sandra Luz Hernandez Jiminez (32 years old) have five children.   Marvin works in construction and Sandra is a full-time mother. They have always lived in the Tijuana area.  They have 5 children (L to R), Marleni (16 year-old), Mariana (14 year-old), Carlos (12 year-old), Marvin (9 year-old) & Mateo (4 year-old).  The children are lined up oldest to youngest in the family photo.   Marleni is in secondary school, the other children are 6th, 4th and 2nd grades respectively.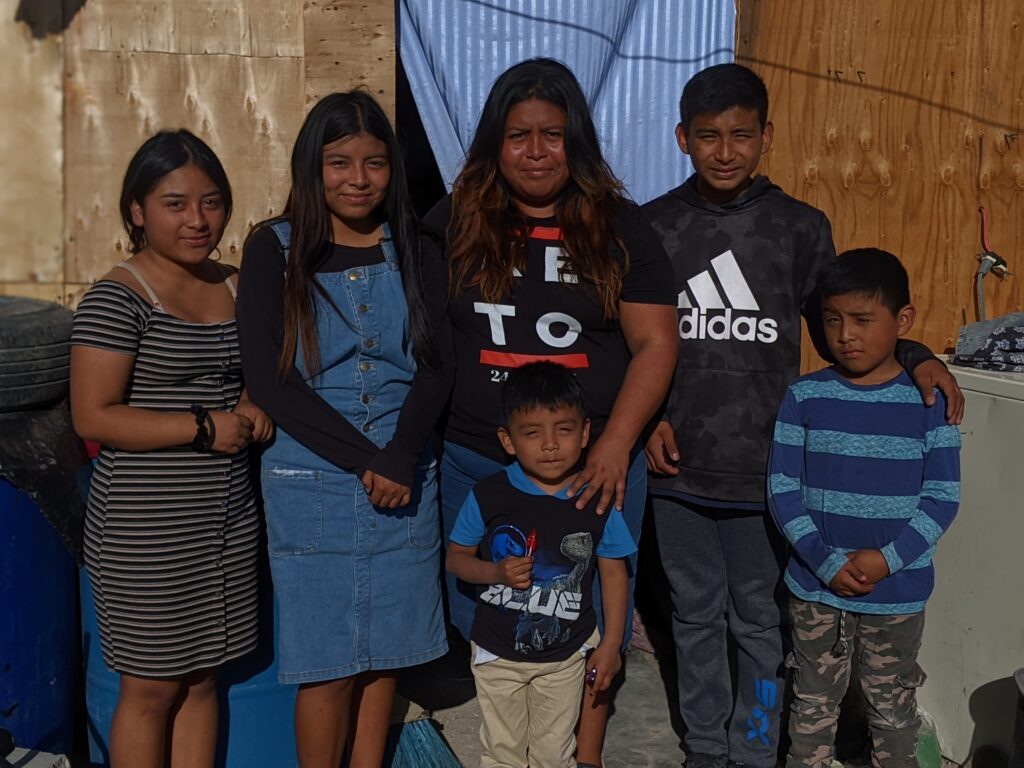 Below is a photo of their current home.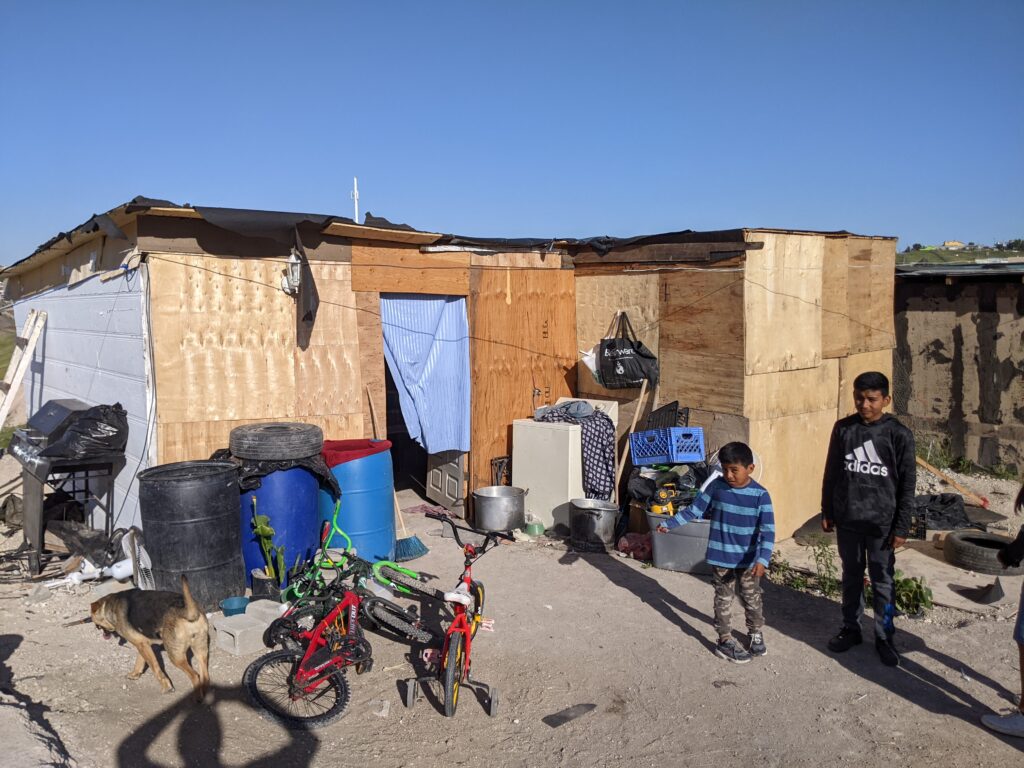 The second home is for David, Sarai, Ximena and Davidito. This young, hardworking family has been able to make payments on a small piece of land they purchased, but unable to afford much more. With our help, we'll ensure these young children grown up in a safe, comfortable home, that we're certain will be filled with love.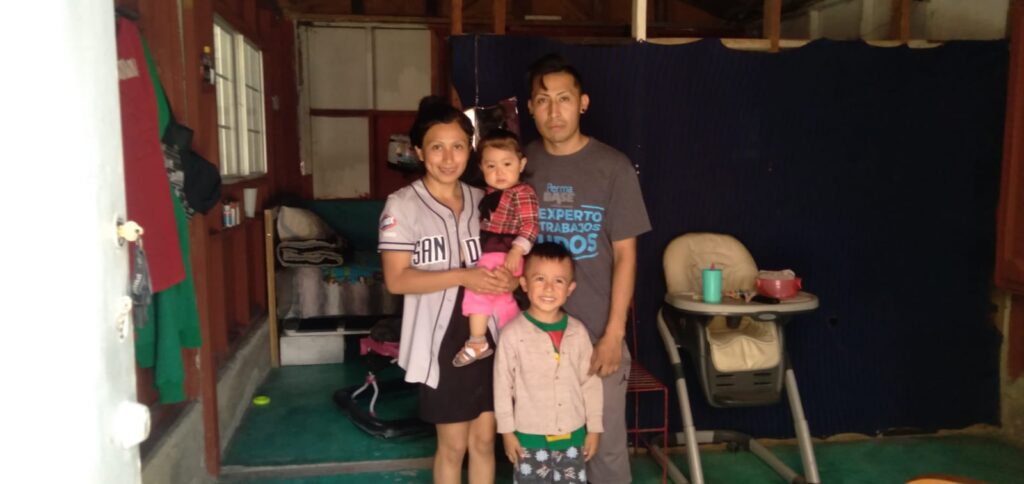 Mexico Build – August 2022
$18,187
of
$16,000
raised
Another Build Complete!!
During the first week of August 2022, a crew of volunteers and local contractors worked incredibly hard to build two homes for these incredibly needy families. Dave Kinnoin, Robert Morrish, Robert Katz, Charmaine Katz, Sue Sandford, Bret Muncy, Harry McQuillen, Wade McCoy, Opal Parikh, Michael Ludin, and Craig Torres-Ness worked along side Fabian, Arturo, Ruben and Hilario to provide these families safe, new homes. As with all of our builds, none of this wouldn't be possible without the dozens of donors and the thousands of dollars they have given. Check out the video below of Marvin, Sandra and their four children receiving the keys to their new home.
A Special Thanks to Those Who Have Already Given!