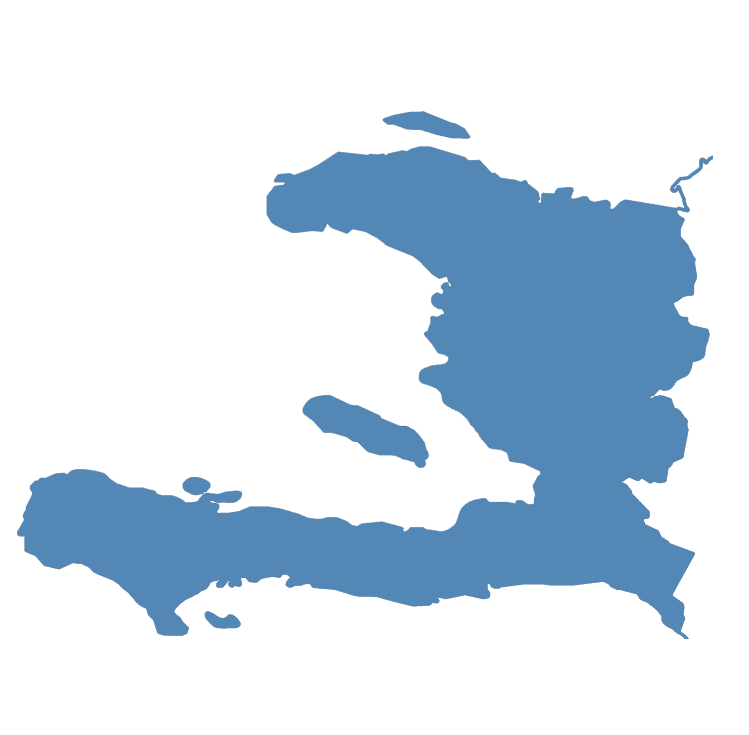 Help Haiti Rebuild After Hurricane Matthew
On October 4th, 2016, Hurricane Matthew (Category 5) devastated Haiti and left widespread damage. The death toll was well over 500 and over 200,000 homes were destroyed. Following the storm, we checked in with our local Haitian builders and asked them to check on our past builds. Fortunately, all of the homes we've built are still standing, but several are in need of repairs. In addition, one of our local partners, Little Footprints, Big Steps, is in need of some repairs for their structures, as well.
In response to the damage and to continue our support of the local communities, we've started a Haiti Repair Fund. Our goal is to raise enough money to pay locals to fix the damaged homes. This will be in place of sending volunteers to do the work. Our goal is to stimulate the economy with jobs and by purchasing Haitian materials. And as always, every cent we receive in donations will go directly to fund this project. Help us reach our goal of $5000 to fix these homes!
Another Project Completed!
Thanks to our amazing donors and our local Haitian heroes, we've been able to help slowly restore life for several families we've come to know and love over the years. But as you know, the work doesn't stop. Haiti is a beautiful country filled with some of the most resilient souls this world has ever known. Inspired by their attitudes, we're continuing to help. Please check out our current project here.