Three Families : Three Homes
From July 13, 2018 – July 17,2018, we'll be in Tijuana, Mexico building three homes for three incredibly needy families. Our team will be providing a full report of each family soon, so stay tuned for more details. What we do know is that one family consists of a young mother, pregnant with twins and is in desperate need of a safe place to bring them home to.
If you're interested in supporting this project, please donate here. As always, 100% of your donation goes directly into this build. Also, we're always looking for volunteers. If you're interested in joining us this summer, send an email below and we'll let you know the details.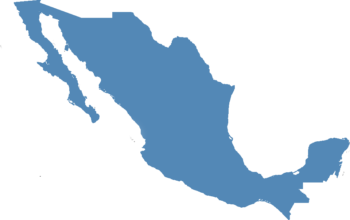 Mexico Build: July 2018
$11,263
of
$21,000
raised
Already know you want to volunteer?
Perfect! After you complete the registration form below, we'll add you to our official volunteer roster for our upcoming build. We'll provide you with a volunteer packet, as well as help fundraising. Thanks again for recognizing this need and doing something about it!