Three Families : Three Homes
From July 13, 2018 – July 17,2018, we'll be in Tijuana, Mexico building three homes for three incredibly needy families. This project will provide safe, long-lasting homes to these families who have been deprived of such security. As always, 100% of your donation goes directly into this build. Also, we're always looking for volunteers. If you're interested in joining us this summer, send an email below and we'll let you know the details.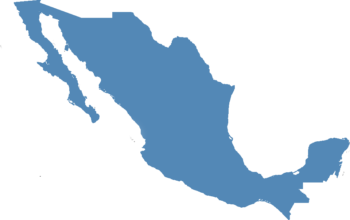 Mexico Build: July 2018
$11,263
of
$21,000
raised
Another Successful Build!
Thanks to our team of volunteers, as well as the support of the community, we were able to build these homes without a problem this past July. If you've ever been on one of these builds, one of the key takeaways, is the sense of family that the people surrounding the build provide. One of the coolest things is seeing them all come together to help a family in need. No questions asked. This project was no different. Here is a video of the key ceremony.