100% of your donation goes into our project!
As an organization run entirely by volunteers, we ensure that all of your donations go directly into helping poverty-stricken families. Whether it be building clinics in Mexico or homes in Haiti or helping families here in the United States, our humble work is made entirely possible by selfless volunteers and generous donors.
Please, take a minute to peruse our site and learn about our work. If you want to ensure it continues, help us with a tax deductible donation that goes directly into our projects. As a reminder, and for those accountants, One Small House is a 501c3 nonprofit organization (EIN 04-3814548).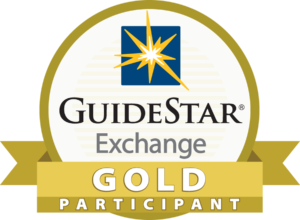 Oh…and regarding how serious we take this mission of allocating all of our donations to projects, not paychecks, here is a link to our GuideStar page. Notice the "Gold" status, indicating we're as transparent as it gets. You can thank our director, Craig and our founder, Rob. They, along with every person at OSH, volunteer all of their time and have never expected nor received anything in return. So thanks for believing in this mission. Without you, none of it would be possible.
If you're interested in mailing your donation, please make checks payable to One Small House and send them here:
One Small House  |  PO Box 292385  |  Los Angeles, CA 90027