Help The Hernandez Families!
This April, we'll be building three (THREE!!!) homes for three families. The three Hernandez brothers and their respective families live in some of the worst conditions we've seen. All three are hard working laborers, all three own land, but none of them have the means to build a safe home. As a result, they've been living in dilapidated shacks, which are constructed of scrap and salvaged materials. We were incredibly moved when we met them and very much want to give them safe, new homes. But we're only able to do so with your help!
Mexico Build – April 2020
$25,350
of
$24,000
raised
Meet the Families
Norberto Hernandez, 30 years old, is a cement worker. His wife, Mercedez, 33 years old, works at a factory. They have four children, Diego (12 years old), Adriana (10 years old), Esperanza (8 years old) and Jose Manuel (6 years old).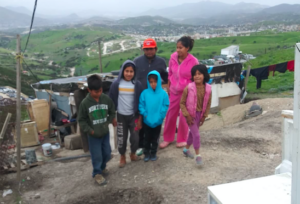 Cristian Hernandez is 30 years old and is a cement worker. His wife, Vivian, is 27 years old and works in a factory. They have four children: Karina (8 years old), Cristina (6 years old), Angel (4 years old) and Karen (2 years old).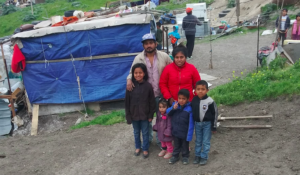 Abran Hernandez is 28 years old and a cement worker (not pictured). His wife, Lin May, is 30 years old and stay at home with a chronic illness. They have two kids, Maria (13 years old) and Moises (10 years old).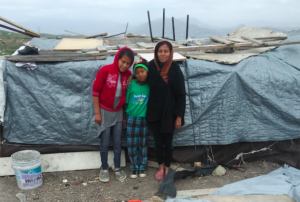 Because of COVID-19, this was an unusual build. No volunteers were able to join, and we used a very small crew. This was in order to keep everyone as safe as possible. This was weighed against the true urgency of helping these families get into safe, new homes that our amazing donors had paid for. Fortunately, through the thoughtful leadership of Luis Lopez, our main contractor, we were able to build three homes! Here is a video of Karina thanking us for the bed and stating she is happy she doesn't have to sleep on the floor anymore!