One Small House Makes A Big Difference
Over the past ten years, OSH has built over 85 homes in rural Mexico, the Mississippi Delta, Haiti and Shreveport, Louisiana. Thanks to the tremendous support of our donors and volunteers, we've been able to help countless families. And because we're run entirely by volunteers, we're able to promise that your donations go directly towards helping these families. A special thanks to everyone who has helped in our simple mission.
Another Build Complete – Two More Families Helped!
During the a hot week in August, our team of volunteers and our local crew constructed two more homes for two incredibly grateful families. A huge thanks to our volunteers Dave, Jax, Bob, Noah, Caleb, Adam, Tiana, Terry, Linda, Bret, Wade, Kari, Harry, Chris, and Craig, who worked alongside Luis, Arturo, Fabian and Martin to get these houses built. David, Maria, Mario, Isis, Gabby, and Fernanda could not have been more happy to get the keys to their new house! And as always, none of this would not have been possible without the amazing support of our donors!!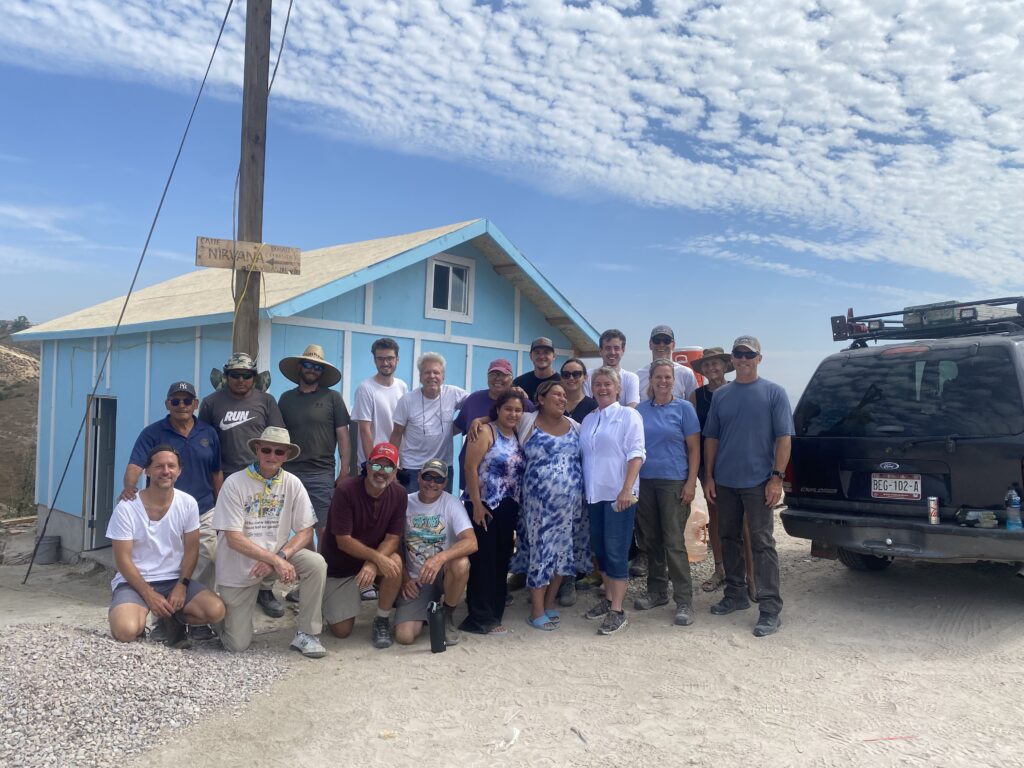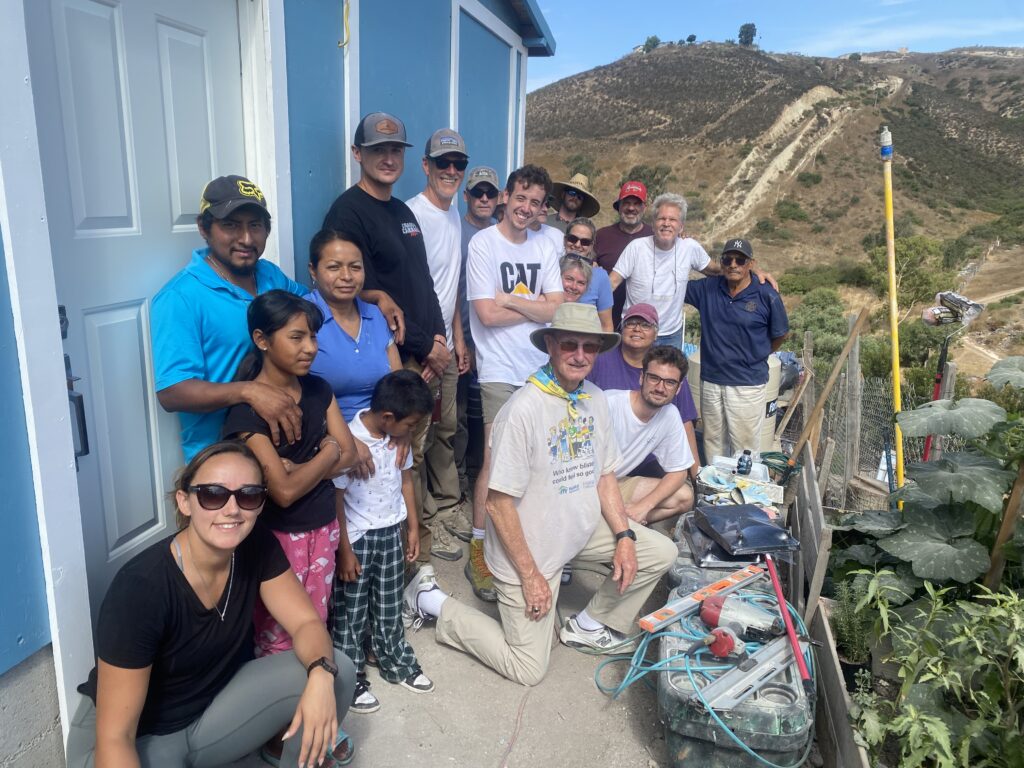 Las Cruces Community Center Sewing Clinic
Over the years, our work building homes in Tijuana, Mexico has allowed us to meet incredibly dedicated and inspiring people. An example of this is a group of women in Las Cruces that, on their own time, run a community center that provides a variety of resources for the neighborhood. One such opportunity is a sewing school for men and women to learn the skill. So moved by this work, our team has been supporting the projects with our own time, money, and resources. But, as is the case with this work, we've been further moved by the number of donors who have heard about this work and want to help. So, if you're interested in supporting this project, donate below.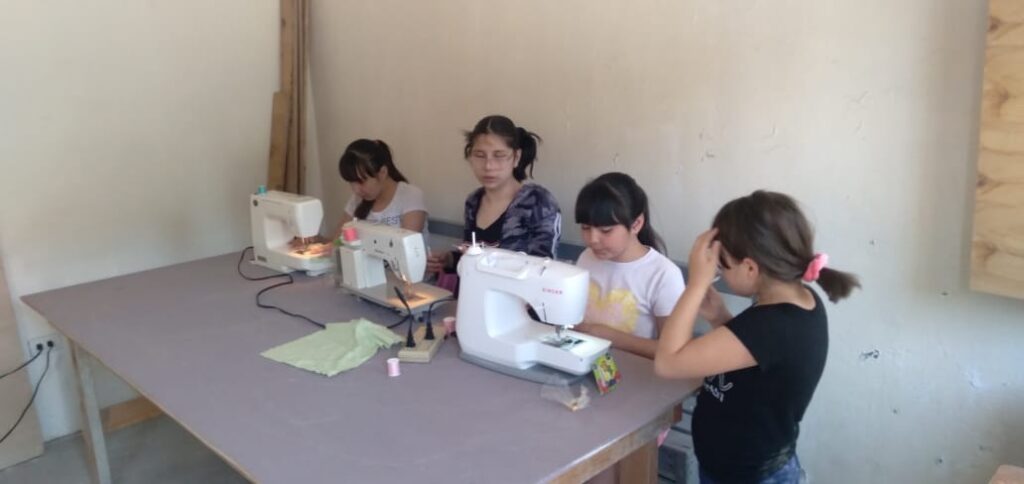 Sewing School – Tijuana, Mexico
A Special Thanks to Those Who Have Already Given!
Katherine and Jim Perkins