One Small House Makes A Big Difference
Over the past ten years, OSH has built over 50 homes in rural Mexico, the Mississippi Delta, Haiti and recently added Shreveport, Louisiana. Thanks to the tremendous support of our donors and volunteers, we've been able to help countless families. And because we're run entirely by volunteers, we're able to promise that your donations go directly towards helping these families. A special thanks to everyone who has helped in our simple mission.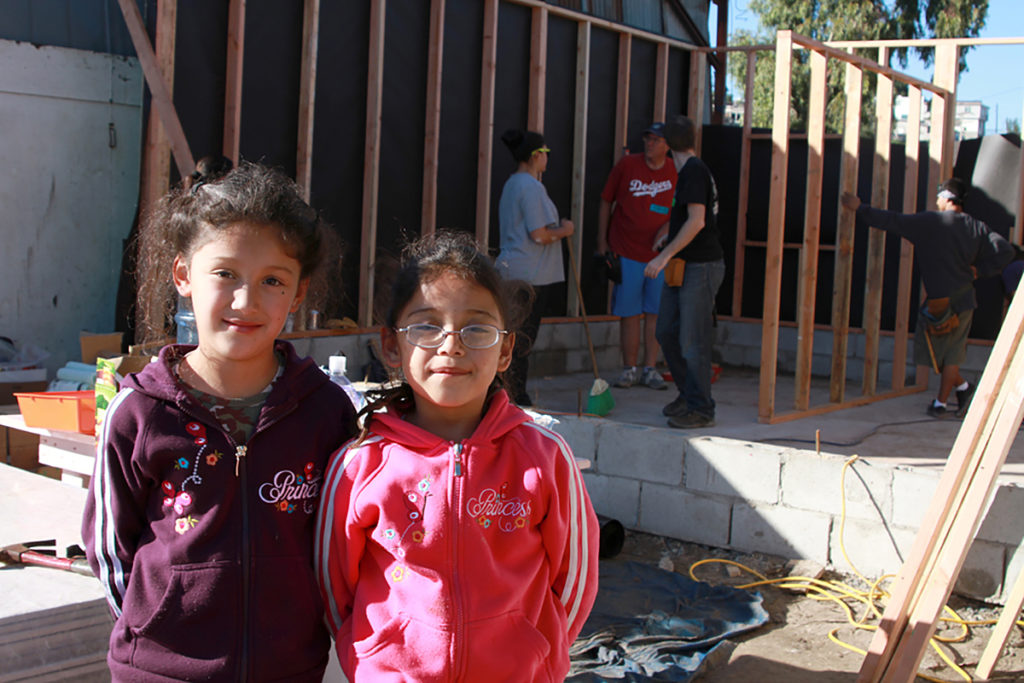 Help Us With Our Upcoming Projects
This December, we'll be building two more homes for two incredibly needy and caring families. We'll have more information soon regarding their details, but one of the families is a mother and father with three kids. The father, who works as a taxi driver, volunteers his time once a week to provide free rides to elderly members of his community and takes them to their appointments, helps them run errands and provides the support that several of them otherwise wouldn't receive. We are proud to have the chance to help him this winter. Stay tuned for photos and bios.
Mexico Build: December 2018