One Small House Makes A Big Difference
Over the past ten years, OSH has built over 85 homes in rural Mexico, the Mississippi Delta, Haiti and Shreveport, Louisiana. Thanks to the tremendous support of our donors and volunteers, we've been able to help countless families. And because we're run entirely by volunteers, we're able to promise that your donations go directly towards helping these families. A special thanks to everyone who has helped in our simple mission.
A Family of Four and a Single Mother Need Our Help
David Cajero is 32 years old and works in a factory earning approximately $143 dollars per 6-day work week. His wife, Maria Lucas Ruiz is 33 years old and takes care of their two children, Isis, 10-years old, and Mario, 5-years old. They currently all sleep in a one room home that is built of pieces of wood they have been able to scarp together over the years. They deserve better. And need our help to get there.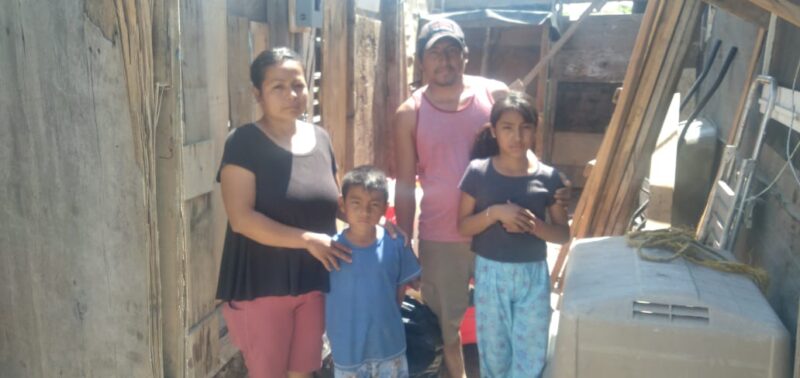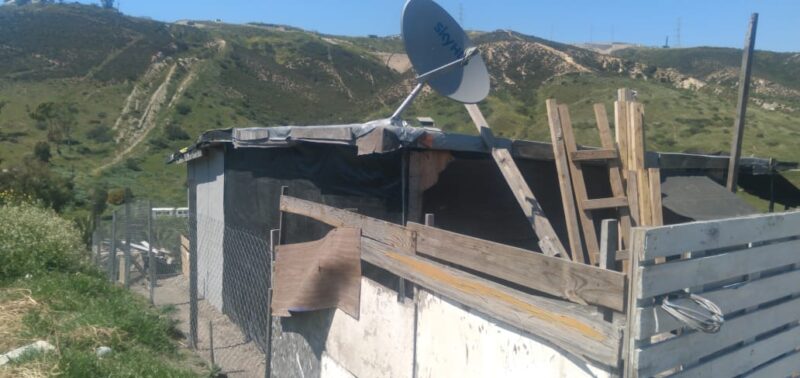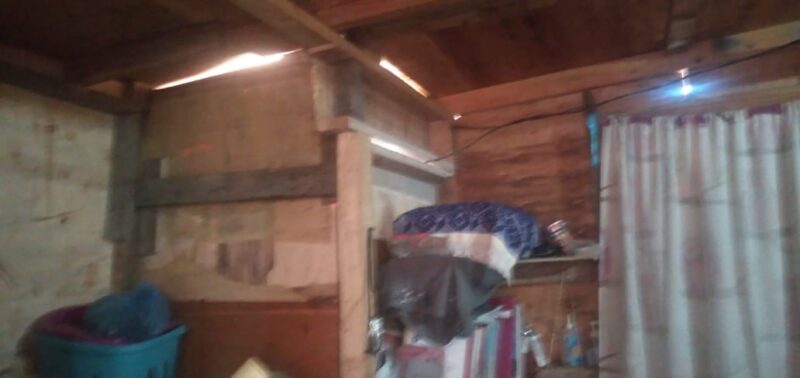 Yaneth Melendez is 43-years old and works for Bachoco, distributing milk and eggs. She earns $2600 Mexican Pesos (~$140 USD) per week. Her daughter, Fernanda Juarez Melendez is in her fourth semester studying business administration. Her most recent marks on here report card were all 9's and 10's (out of 10's). Her mother proudly showed us. Please help us give these hard-working women a new home.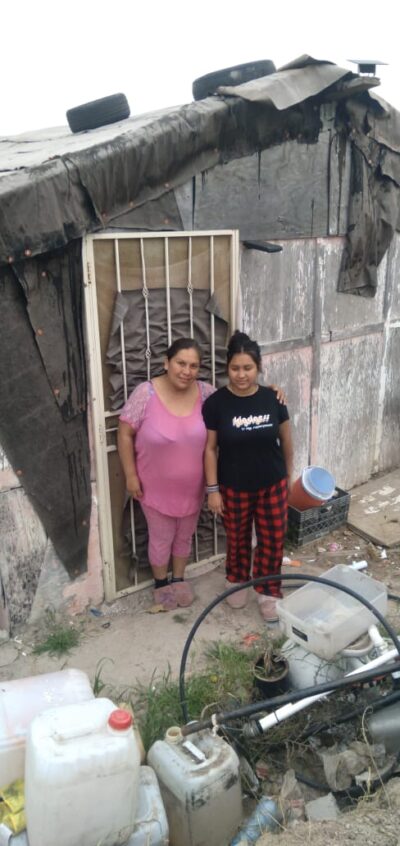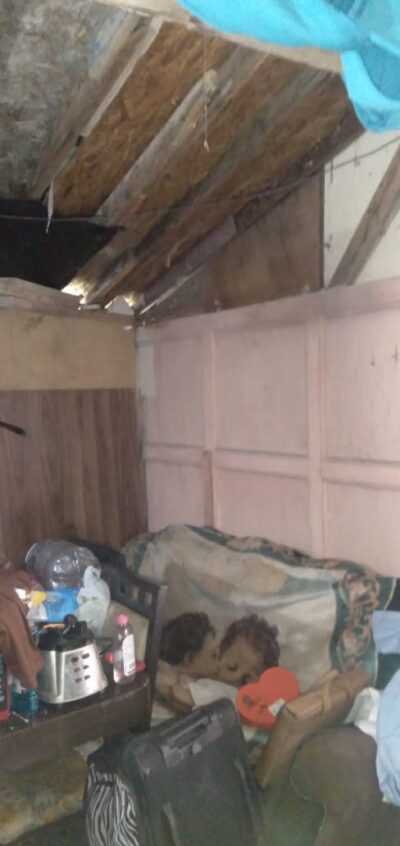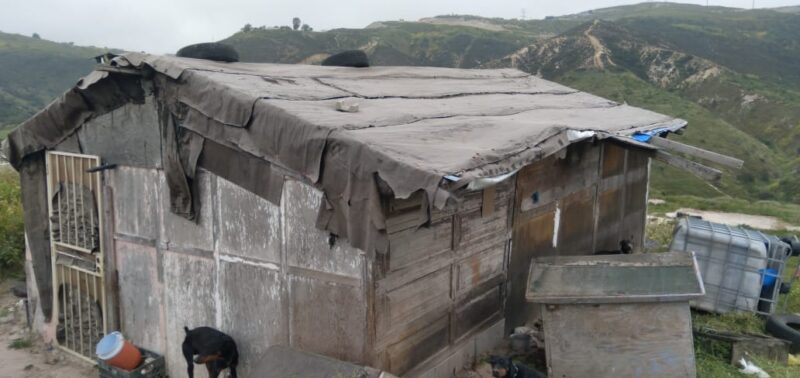 Mexico Build – August 2023
$17,715
of
$20,000
raised
Another Completed Build!
A HUGE thanks to two generous donors who provided 100% of the funding to build Pioquinto, Jacqueline, Ximena, and Marlon a brand new home during February of 2023. Today they are comfortably living in a safe, secure, warm, dry, home thanks to our donors and amazing construction crew. Here is Jacqueline expressing her gratitude to the team.
Las Cruces Community Center Sewing Clinic
Over the years, our work building homes in Tijuana, Mexico has allowed us to meet incredibly dedicated and inspiring people. An example of this is a group of women in Las Cruces that, on their own time, run a community center that provides a variety of resources for the neighborhood. One such opportunity is a sewing school for men and women to learn the skill. So moved by this work, our team has been supporting the projects with our own time, money, and resources. But, as is the case with this work, we've been further moved by the number of donors who have heard about this work and want to help. So, if you're interested in supporting this project, donate below.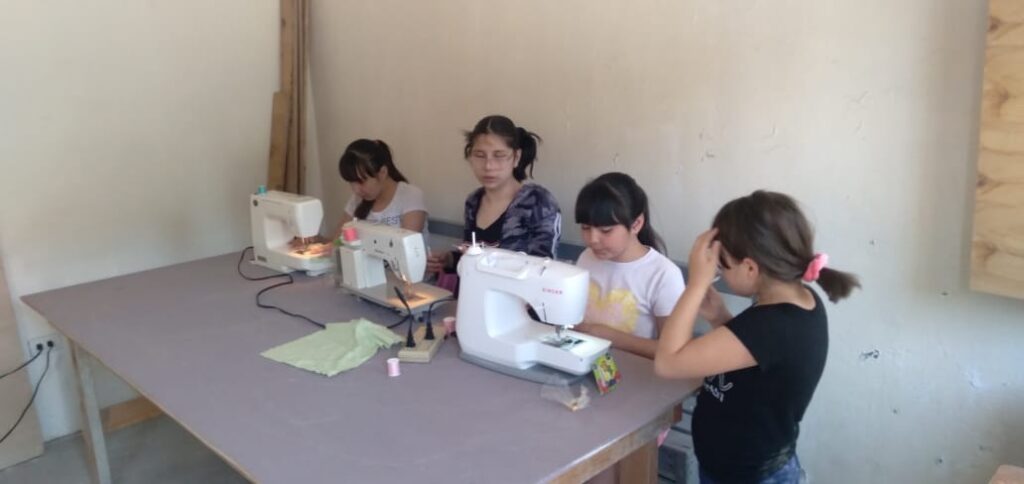 Sewing School – Tijuana, Mexico
A Special Thanks to Those Who Have Already Given!
Katherine and Jim Perkins
The Molina Family Foundation