One Small House Makes A Big Difference
Over the past ten years, OSH has built over 45 homes in rural Mexico, the Mississippi Delta, Haiti and recently added Shreveport, Louisiana. Thanks to the tremendous support of our donors and volunteers, we've been able to help countless families. And because we're run entirely by volunteers, we're able to promise that your donations go directly towards helping these families. A special thanks to everyone who has helped in our simple mission.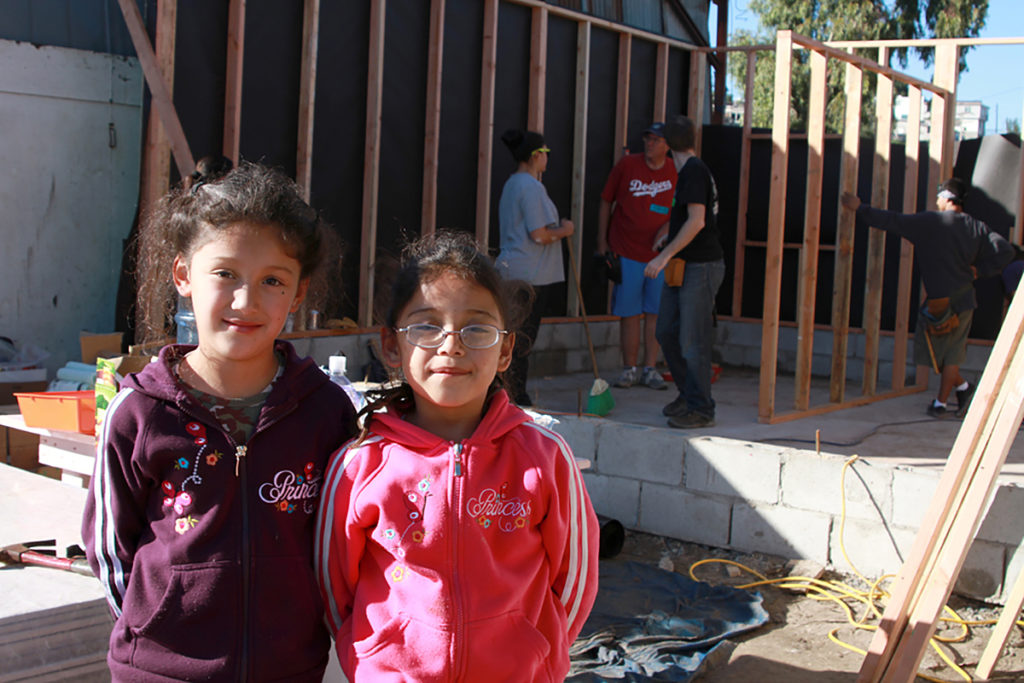 Help Us With Our Upcoming Projects
This July, we'll be building three homes for three families, AND WE NEED YOUR HELP! One of the families has two young kids, and the young mother is expecting TRIPLETS this summer. We want to ensure this growing family has a safe, new place to call home. If you're interested in helping to make this a reality, please donate below. And if you want to learn more about the project, or how to join as a volunteer, click here.  As always, 100% of your donation will go directly into our builds.
Mexico Build: July 2018
$11,063
of
$21,000
raised