Another Build Complete!!
During the a hot week in August, our team of volunteers and our local crew constructed two more homes for two incredibly grateful families. A huge thanks to our volunteers Dave, Jax, Bob, Noah, Caleb, Adam, Tiana, Terry, Linda, Bret, Wade, Kari, Harry, Chris, and Craig, who worked alongside Luis, Arturo, Fabian and Martin to get these houses built. David, Maria, Mario, Isis, Gabby, and Fernanda could not have been more happy to get the keys to their new house! And as always, none of this would not have been possible without the amazing support of our donors!!
A Special Thanks to Those Who Gave to Make This Possible!
A Family of Four and a Single Mother Need Our Help…
David Cajero is 32 years old and works in a factory earning approximately $143 dollars per 6-day work week. His wife, Maria Lucas Ruiz is 33 years old and takes care of their two children, Isis, 10-years old, and Mario, 5-years old. They currently all sleep in a one room home that is built of pieces of wood they have been able to scarp together over the years. They deserve better. And need our help to get there.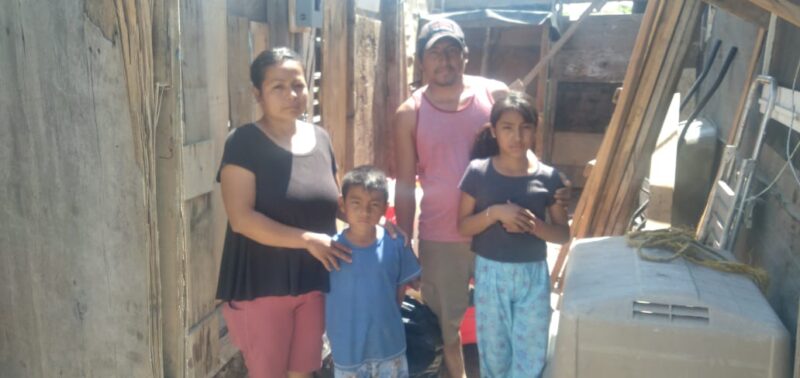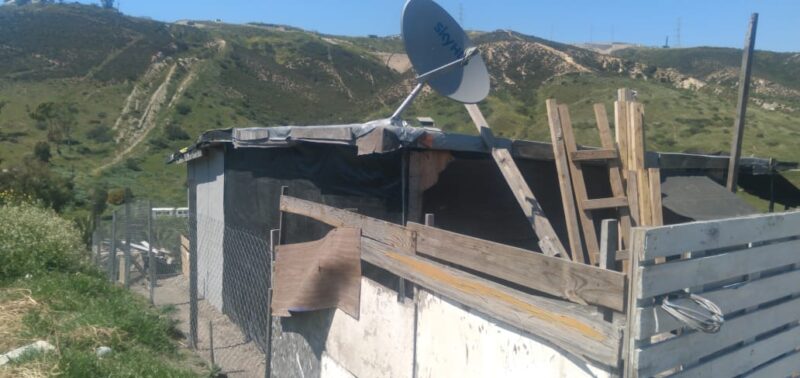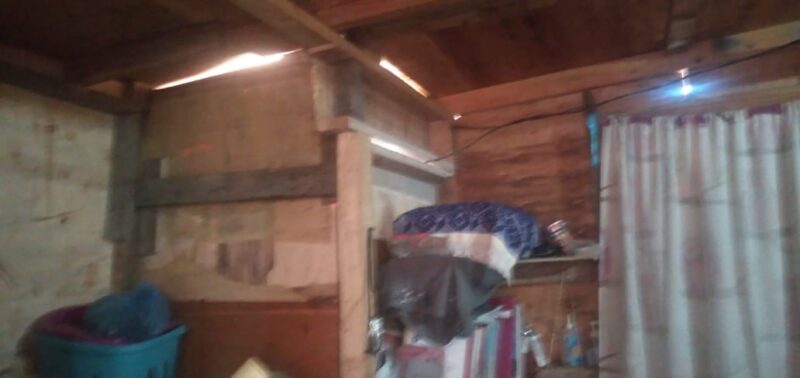 Yaneth Melendez is 43-years old and works for Bachoco, distributing milk and eggs. She earns $2600 Mexican Pesos (~$140 USD) per week. Her daughter, Fernanda Juarez Melendez is in her fourth semester studying business administration. Her most recent marks on here report card were all 9's and 10's (out of 10's). Her mother proudly showed us. Please help us give these hard-working women a new home.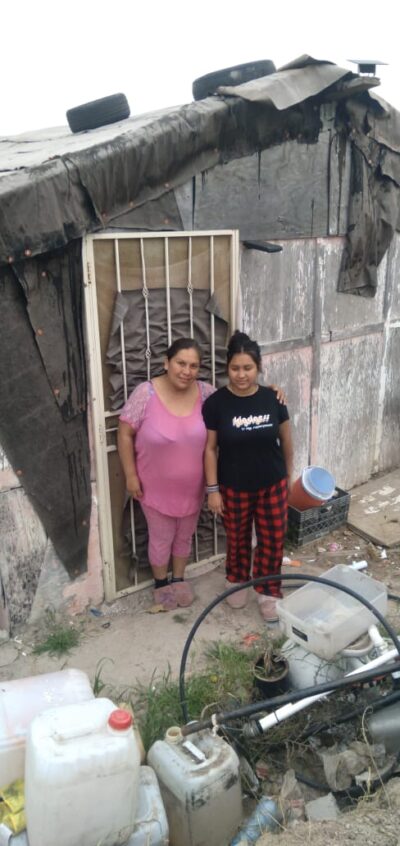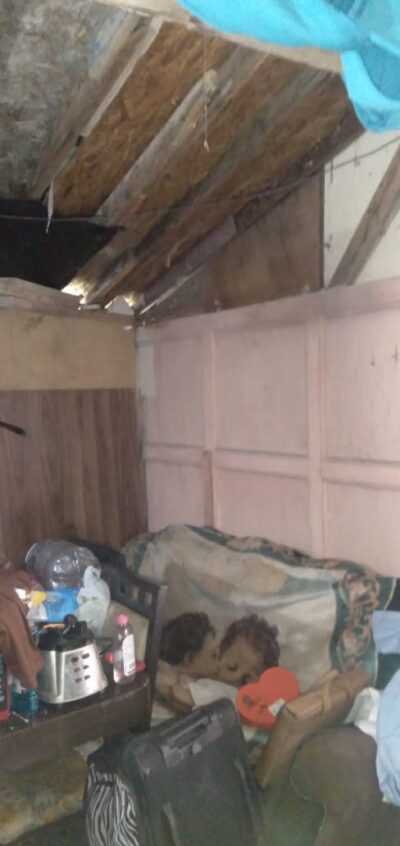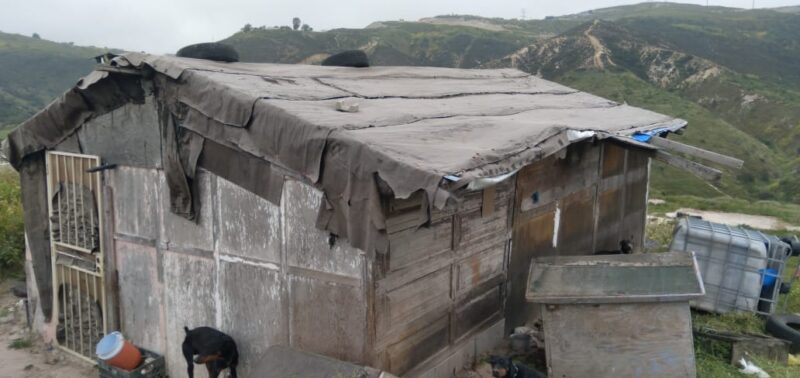 Mexico Build – August 2023
$21,920
of
$20,000
raised