During COVID-19, Housing Is Needed Now More Than Ever!
We have identified several families that are in great need of safe housing. And as soon as we're able to secure the funds, we'll start construction on their new homes. Although this project will not have any volunteer builders, the heart of One Small House will be felt throughout the home, as these families know and are incredibly appreciative of the generosity of our donors.
Mexico Build – January 2021
$25,930
of
$18,000
raised
Meet Our Next Families!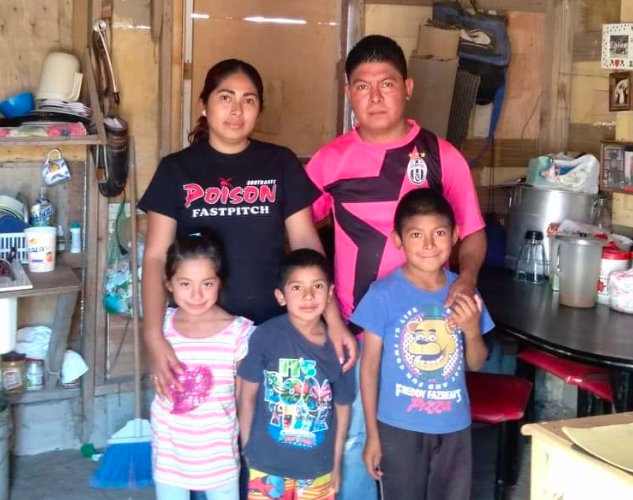 Filberto Perez is 33 years old and married to Viridiana Madrid, who is 29. They work 6 days a week in a local factory and have four children. Dana (not pictured is 12 years old). From left to right are six-year-old twins Erick and Erika, along with Christopher, who is 8 years old.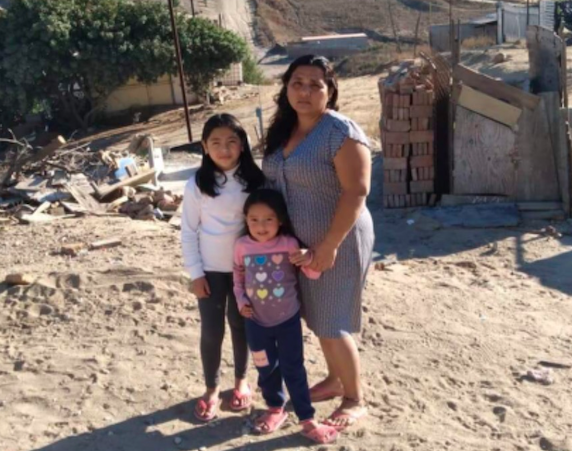 We'll also be building for a single mother family of four. Maria Jesus Cabrera is a factory worker six days a week. She has three children. Hector (not pictured) is 14 years old and was at a friend's house doing homework. Guadalupe is 9 years old and the youngest is Samantha at 4 years old. Maria's mother helps watch the children while she is at work. Currently, they live in a dilapidated shack and desperately need our help!
Another Safe and Successful COVID-19 Build
Our local crew, led by Don Luis Lopez was able to utilize smaller numbers, outdoor social distancing, and masks to ensure this build was done properly and safely. And just as important, we were able to do so during a pandemic when secure housing is needed even more. Thanks to them, along with our amazing donors, we were able to move two very needy families into new homes. Below is the key ceremony for Maria Jesus Cabrera and her children.